« Terug naar overzicht
NEW MACHINES
Friday, October 13, 2017
New machines will be delivered soon.
Some time ago, Lentink ordered new production machines including side seats and a new supply device for the mechanical press. Enthusiastic as we are, let's get acquainted with these machines by means of Pictures.The side banks will be a further extension to our well-known Dutch brand Safan.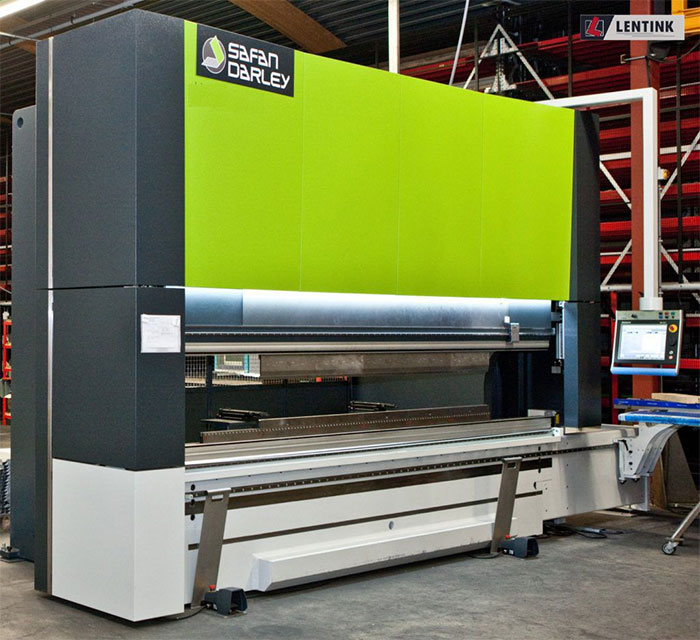 The supply device is of the G + K brand from Germany. This machine is specially built for Lentink. All wishes regarding quality and optimal work are included.