« Terug naar overzicht
Lentink F1 Team to RedBull ring 2019
Friday, November 23, 2018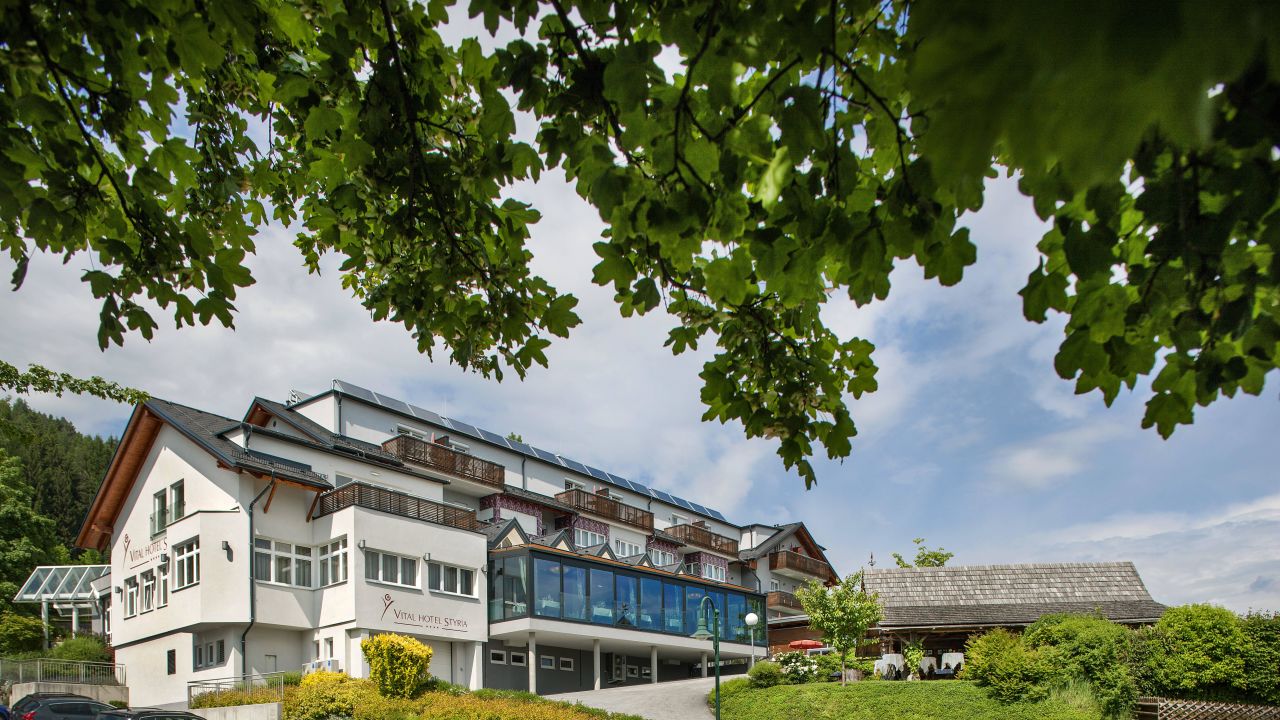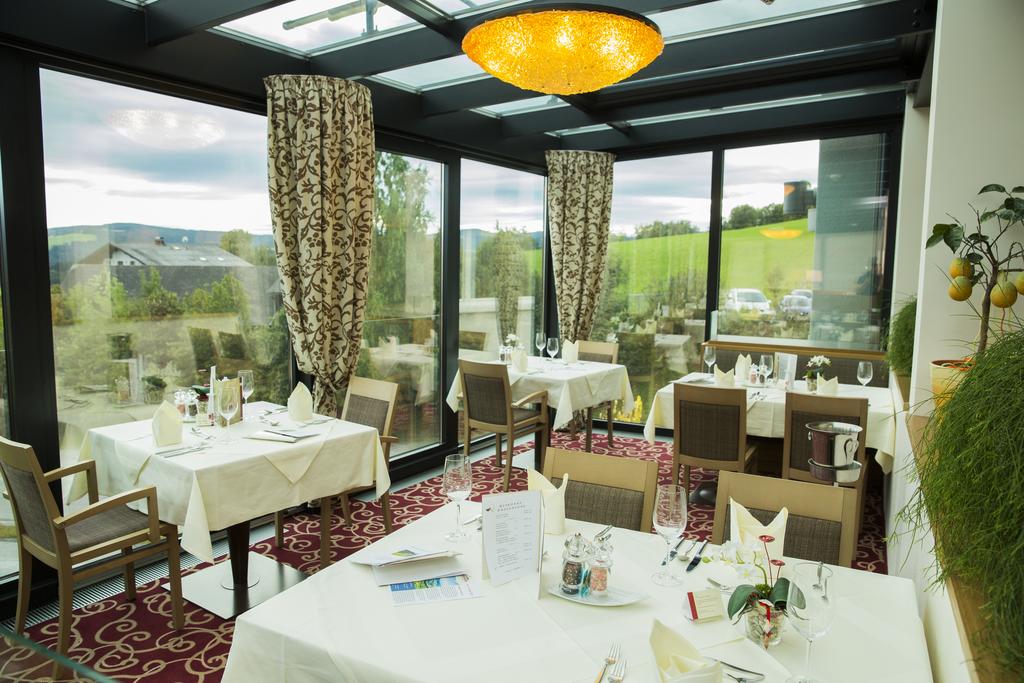 Lentink team at the RedBullring in Austria 2019

On June 28, 2019, a large group of enthusiastic Formula 1 enthusiasts will travel to Spielberg in Austria with the "Lentink Max Verstappen bus". This originated from the wish "to want to experience how things are going in real in such a Formula 1 competition."

After a short consultation, the management decided to make it possible for every employee of Lentink to register for this event. The registrations were even more than expected, especially given the other major event that takes place simultaneously in the Netherlands; the TT van Assen. We are all going to make a fantastic weekend!

It is of course the super performances of Max Verstappen that make many Dutch people jump up to celebrate his successes with him. But also the many exciting moments on (and sometimes next to) the course, make it an exciting event for most viewers. Whether you are a Formula 1 fan or not, Max has put Formula 1 and also motorsport in the Netherlands on the map again.

We are all looking forward to the new season in 2019.