We have several press brakes with working lengths up to 3 meters and a maximal pressure force up to 350 Tons.
One of CNC-press brakes is equipped with a robotic arm mounted on a 10 meter long traverse.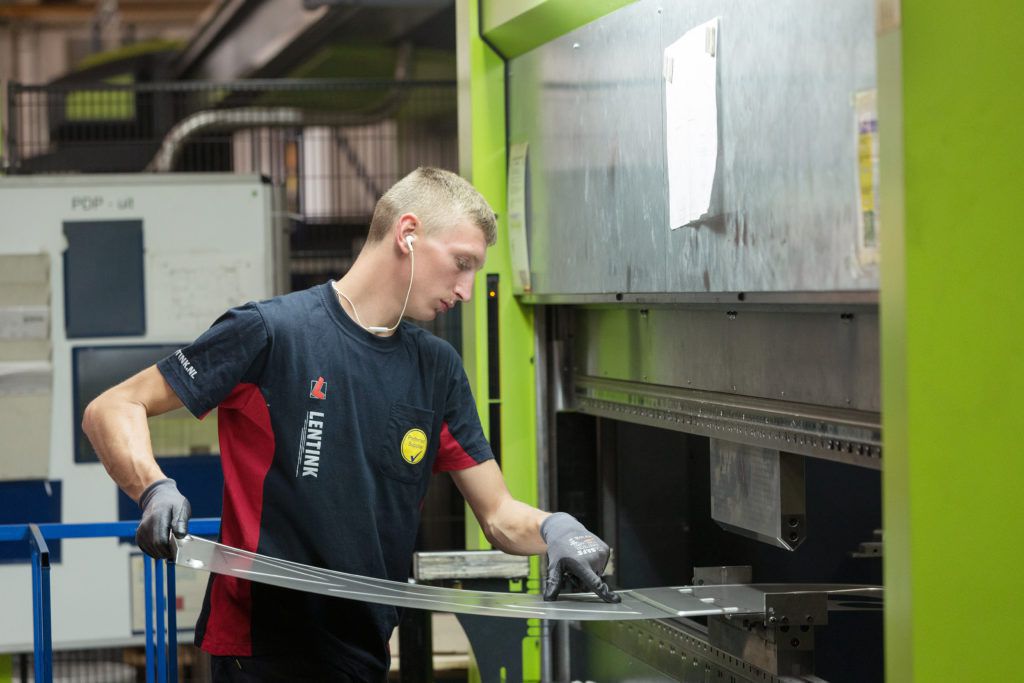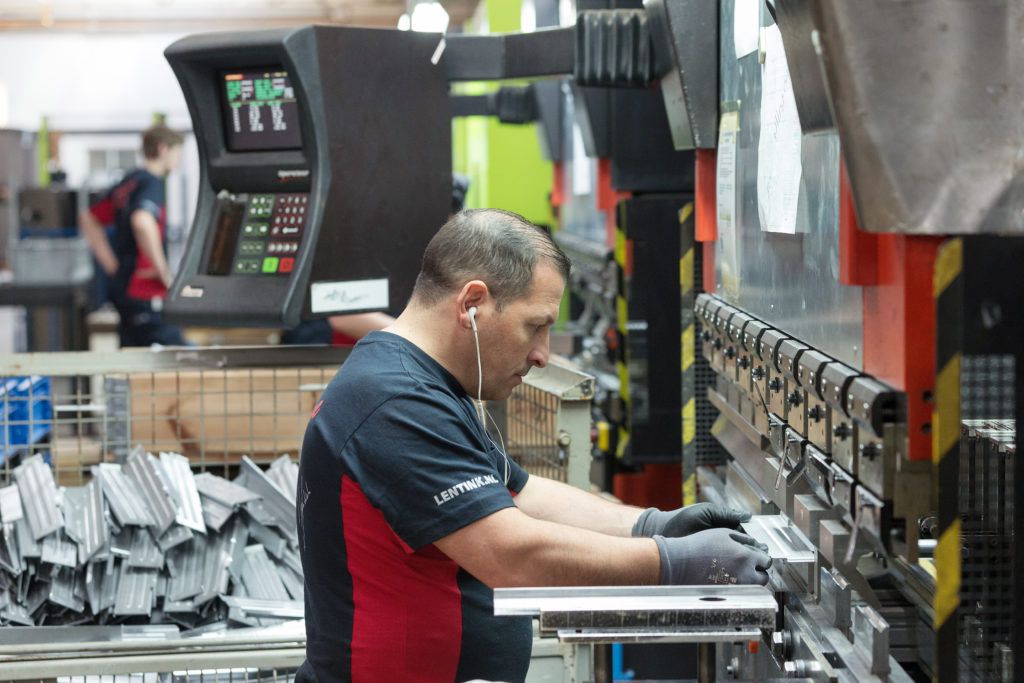 This allows multiple process adaptations at the same time.
THE VIDEO SHOWN HERE UNDER GIVES AN IMPRESSION ABOUT OUR AUTOMATED PRESS BRAKE PROCESS.