OUR QUALITY POLICY
Our quality policy is designed to produce according to the zero defect methodology. Our quality service is equipped with a Zeiss 3D CNC measuring machine.
CONTROL SYSTEM
Be aware of the quality to be delivered. In our production quality system, we have implemented control routine. Everyone working in our organization is quality conscious. Whit other words, everyone working at Lentink bears joint responsibility for the final result.
Identification on maps, forms and products, gives us, the customer and the suppliers, the ability to rectify (Traceability) in case of any quality defects.
ASSETS
The management ensures that all employees can have the necessary resources such as training, materials, tools, tools, workplace and communication equipment.The digital management system has been deliberately chosen. It is directly available on any computer connected within (and outside) our computer network.
EXPERIENCE AND COMMUNICATION
Information and communication are an essential part of business management in all areas. Quality consciousness is experienced by knowing what you are doing, for who you are doing it, and why you do it.
The system is recorded in the Lentink quality manual. This is part of our comprehensive quality system.
We see ourselves as a "learning" organization. Lentink has the policy that the man in the organization is the most important factor in the production process. We see ourselves as a "learning" organization where improvements are made recorded and be entered immediately if possible.
By invidually thinking about how to improve our organization, our employees are taught to continuously bring up improvements in our current processes (Kaizen). Furthermore, Lentink encourages people to follow courses and theme days.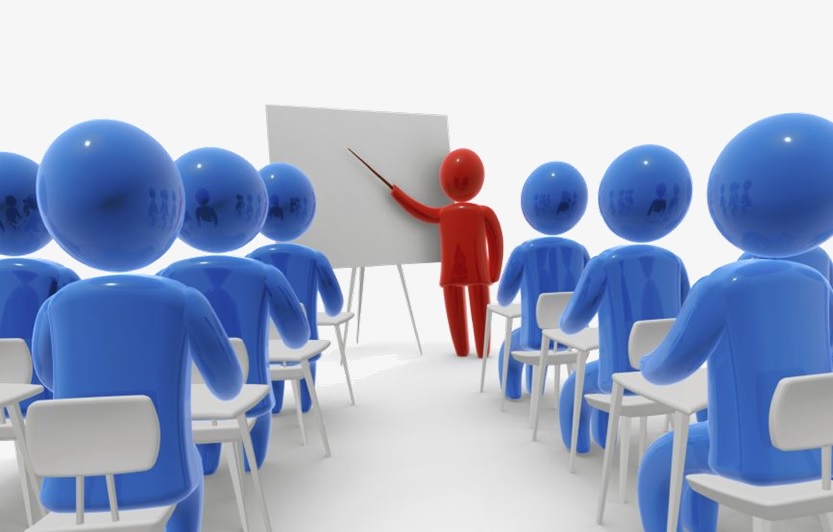 COMPLIANCE WITH LAW AND LEGISLATION
The environment is very important to us. Protecting the environment from the side of Lentink belongs to our daily experience. Compliance with applicable laws and regulations are a basic value within our quality, occupational and environmental policies. The direction and management consider it one of its most important tasks in order to raise awareness of the staff and to keep their tasks and responsibilities with regards to the environment, safety and their personal daily health.

Every employee is made aware and encouraged to carry out his / her work in an environmentally responsible way. The human and financial resources required for the implementation of our environmental policy are also provided. In particular, we make our employees aware of energy saving, leakage prevention, spillage of (soil) substances and the separation of waste streams.
OUR QUALITY STARTS AT OUR PEOPLE!
In a short time as possible, with less as possible tools and raw materials, do what has been agreed. Lentink is a manufacturer and supplier of single and multiple sheet metal components, complex sheet metal parts and composites. Lentink has an integrated quality system. The policy is aimed at ensuring that care systems such as the quality system, the healthcare system and the environmental system are part of the process. Quality is not something of one official, but is anchored in the organization (all employees).
PROTECTING THE ENVIRONMENT
Lentink continuously develops and invests in new and existing production lines and techniques. Partly based on potential energy savings and consumption of raw materials through recycling and reuse and through proper production planning, we strive to maintain the environment.

FOCUS ON CUSTOMERS DEMANDS
With everything we do, the customer's wishes are central. We also review Lentink's activities. The formulation of our customer requirements has been determined based on analysis of our communication with the same customers. From the realization of the wishes of our customers, we specify our services. Our management system has established working arrangements that ensure that we meet these requirements, with the aim of ensuring that our customers are satisfied and will remain. Every year, we evaluate our experiences regarding customer satisfaction and update our customer profile and our work processes where necessary.
CONTINUE IMPROVEMENT
We strive to continuously improve our performance over our customers, employees, residents, other stakeholders and the environment.
CORRECTIVE AND PREVENTIVE MEASURES:
Every employee in Lentink has the right and the task of proposing proposals for the improvement of the work processes and safety and environmental performance.
MANAGEMENT SYSTEM
ISO9001: 2015 – ISO14001: 2015 & CSR
The management system is the guiding principle in our organization, along with the commitment, knowledge and professionalism of our employees. It makes sure we do what we've agreed with the customer.
Our management system describes our organization and processes in which ISO standards are embedded.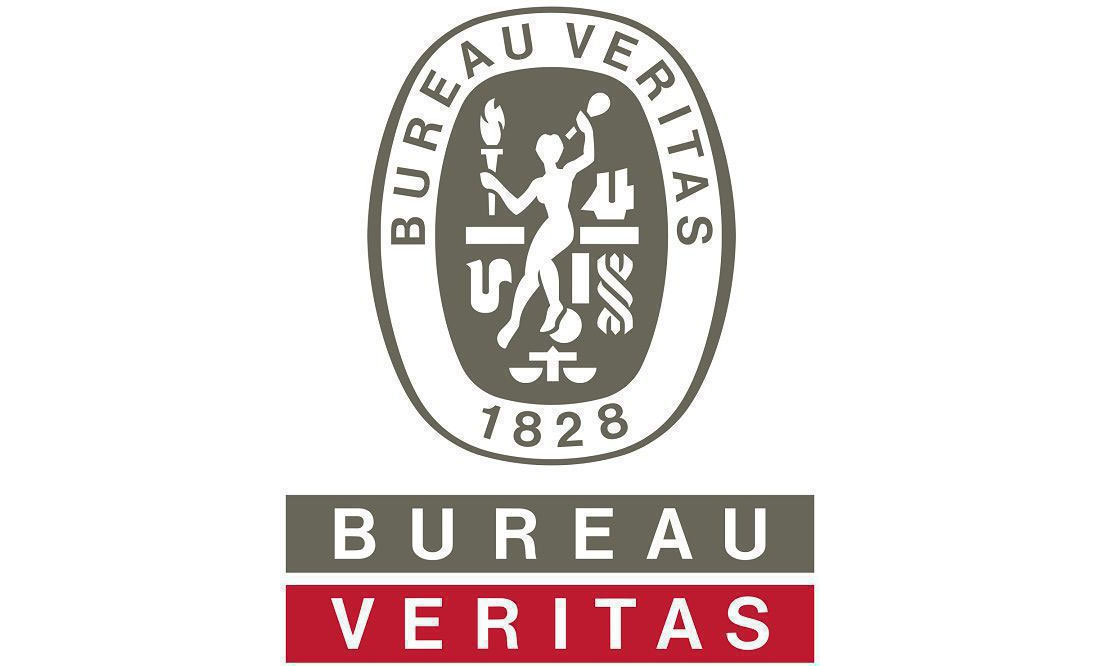 MANAGEMENT RESPONSIBILITY
The management is responsible for the proper functioning of the company in accordance with the procedures in the management system and for proper compliance with applicable laws and regulations. Our employees understand the objectives of our management system. Management is responsible for ensuring that all employees have the opportunity to work in accordance with the procedures described in the Lentink Management System.
LABOR CONDITIONS, QUALITY AND ENVIRONMENTAL LAW:
At least once a year, during an assessment of the operation of the management system, the management evaluates the current goals and formulates the new objectives and actions. We do this to improve our performance, relative to our customers and the environment. These objectives will be defined per process. The objectives are set in accordance with the SMART principle and can be considered as a dynamic part of our policy statement.