« Terug naar overzicht
The countdown has begun
Wednesday, June 19, 2019
It is almost time:
"Redbull ring here we come"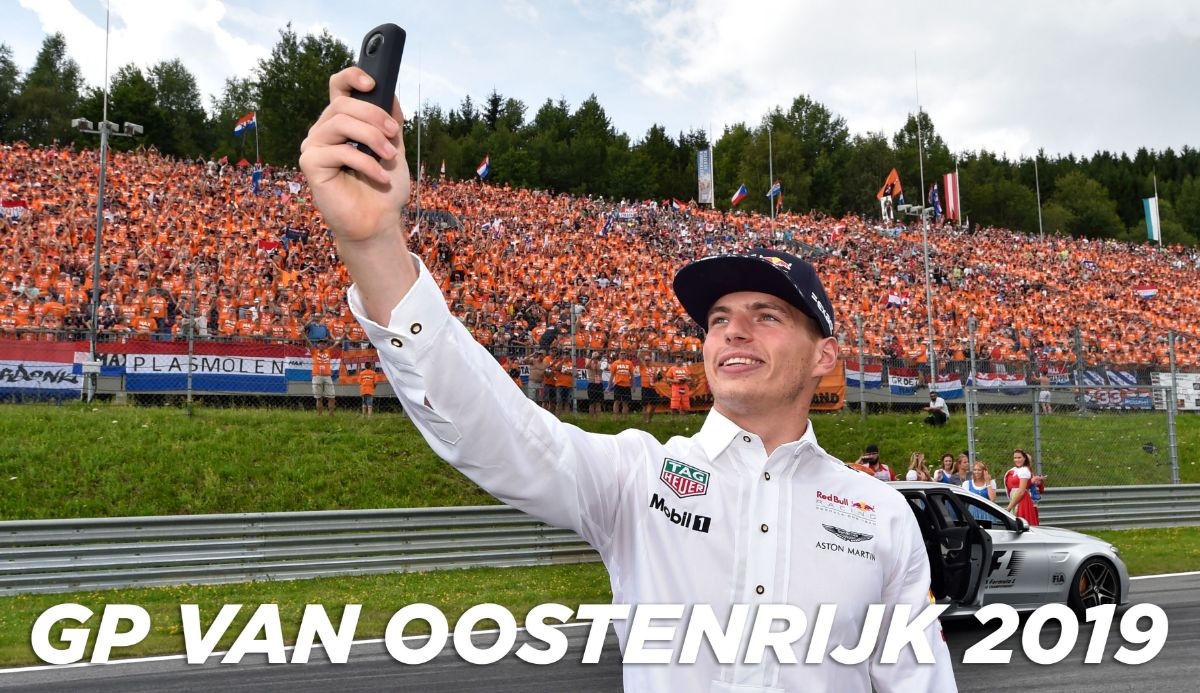 A few more working days and we are on our way to Austria to visit the Grand Prix of Austria with a large group of enthusiastic colleagues.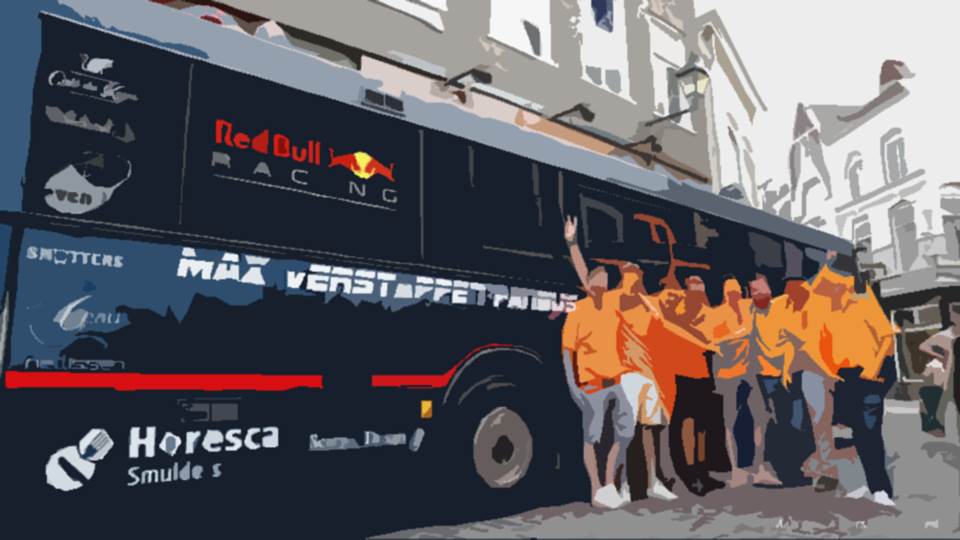 We have now received your official Max Verstappen Tribune tickets for the Grand Prix of Austria 2019. With receiving the tickets and the Premium Box you are ready for an unforgettable weekend in Spielberg. With this message we will gladly give you the latest practical information.

During the race won by Max in 2018, the atmosphere in the stands was grand. This year we are going to make it such a beautiful party. So don't forget to put on your orange Verstappen T-shirt and support Max on Sunday!

Do you want all the information about the GP to hand? Download the official Spielberg app from the App Store or Google Play .
During the Grand Prix of Austria, official Max Verstappen merchandise is available at various locations around the circuit.
On the map below you will find the locations of the MV merchandise.
A wide range of Max Verstappen and Red Bull Racing merchandise is available at the various merchandise stands. The merchandise stands are within walking distance of the circuit (small stand 350 meters and large stand 200 meters).

You can also visit the large merchandise stand with all your questions about Verstappen Travel and admire unique racing items from Max or score a photo with Max in the photo booth!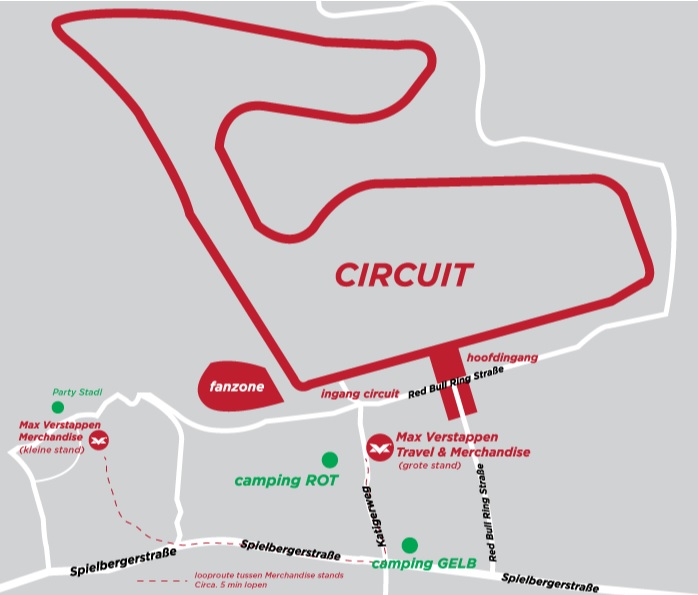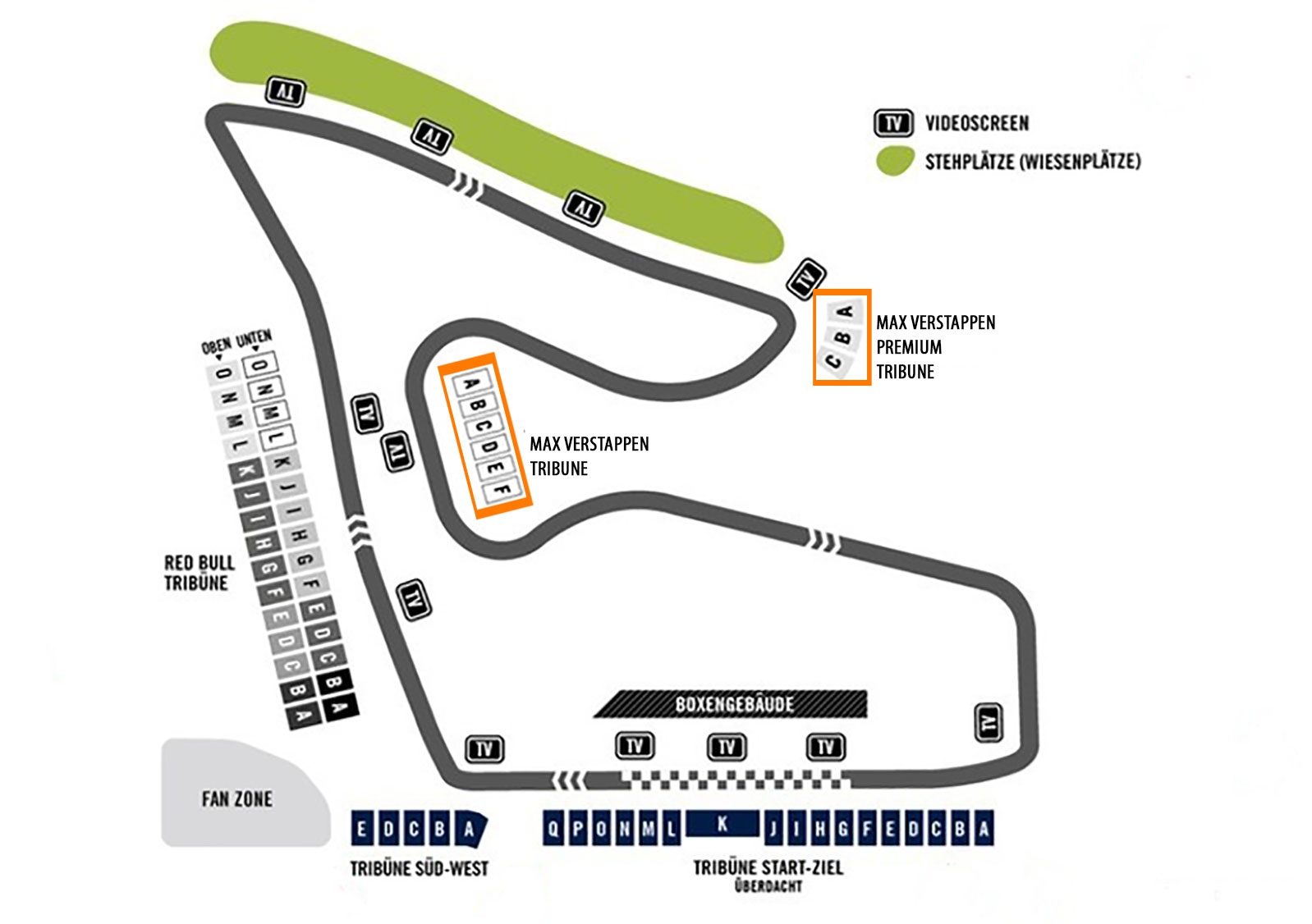 Not only Max Verstappen, as a Dutch driver, will compete in the last weekend of June at the Grand Prix of Austria. His father and former F1 driver Jos are also behind the wheel, namely for the Legends Parade.

For those visiting the Austrian Grand Prix, the Legends Parade will sound familiar. Also this year, the most beautiful dream cars from the illustrious history of motorsport are ready to enter the asphalt of the Red Bull Ring during the Formula 1 weekend, with often familiar faces from the motorsport behind the wheel.

Jos Verstappen is one of those names that stands out on the Projekt Spielberg program. The former driver gets into a Pagani Huayra, a sports car with more than 700 hp under the hood. The father of Red Bull leader Max Verstappen comes into action with men like Jean Alesi in a Ferrari La Ferrari, Gerhard Berger in a McLaren Senna, David Coulthard (Mercedes AMG GT R Pro) and Mark Webber (Porsche GT2 RS CS) .

Enough luxury car brands on the program, that starts on Saturday June 29 at the end of the day and returns on Sunday just before the start of the Grand Prix.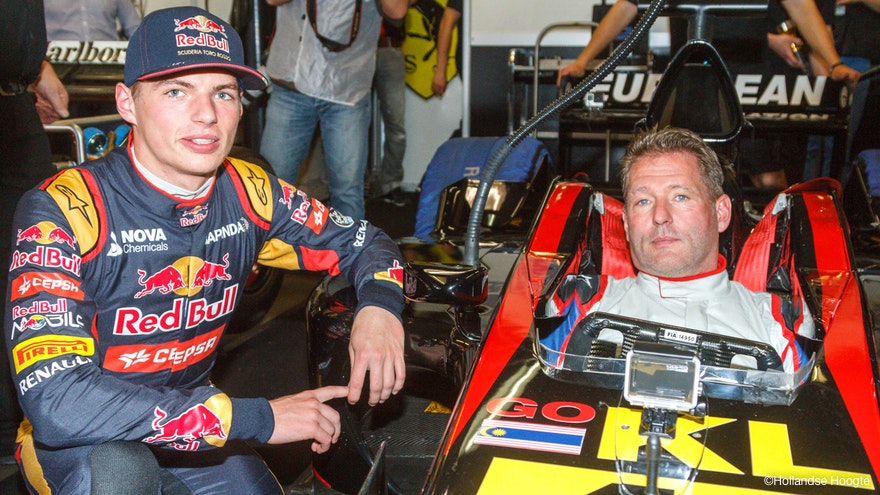 We wish everyone a very nice sporty Formula 1 weekend.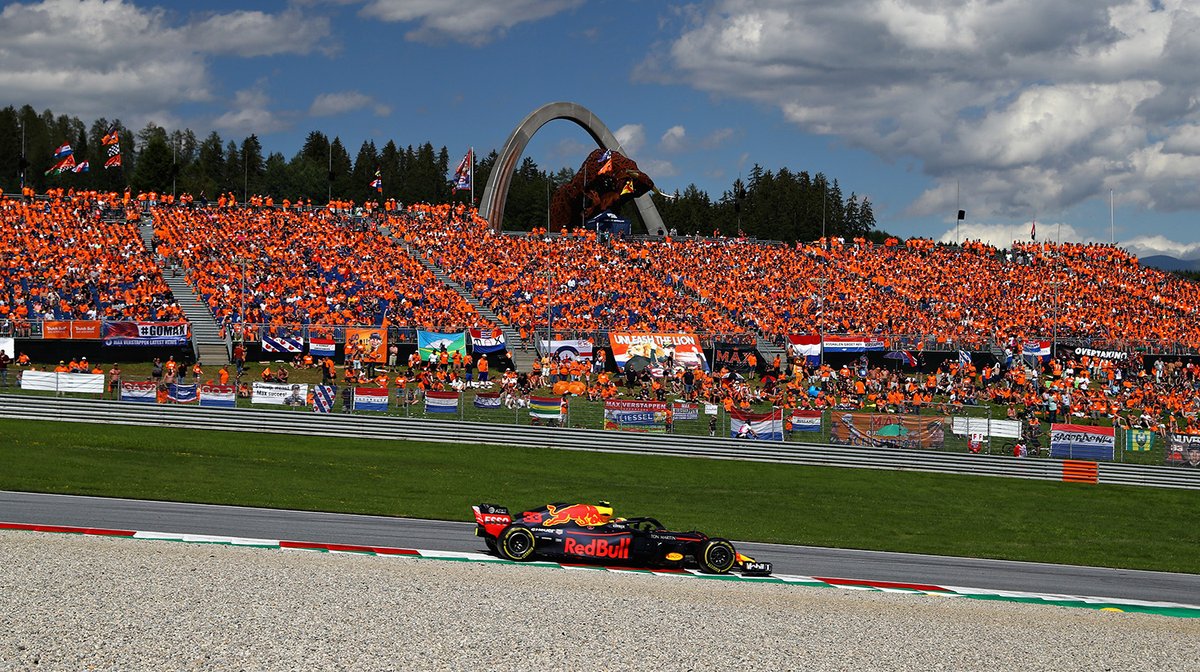 < / p>