« Terug naar overzicht
Maximize ground surface
Tuesday, July 9, 2019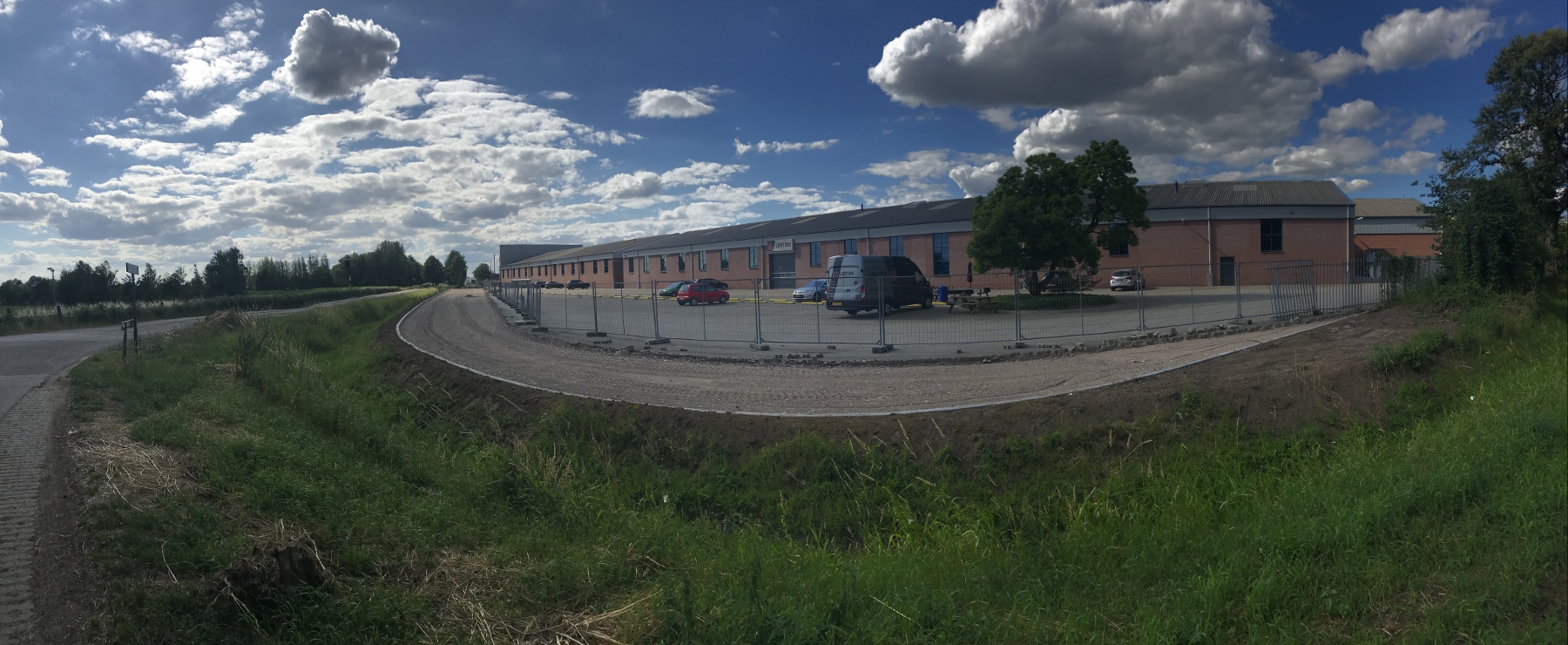 Lentink has maximized site area with a view to future plans.
To redesign the space at the rear of the Gesinkkampstraat, Lentink gave the order to the ter Horst group from Varsseveld. The ground is reinforced by means of the installation of a new tramline for, inter alia, trucks and cars. After the construction industry holiday, a start will be made on re-paving the site. We are now working hard to get the paving and fencing in so that we can move the parking spaces & the driving route for the freight traffic after the construction site. After this shift has taken place, we have extra space directly at our building. This space can be used for a new hall or the (partial) relocation of the expedition. This will have to be sorted out in the coming period.
Lentink has gone through years of internal expansion and in recent years has mainly focused on internal efficiency, including Lean manufacturing. I.e. as little inventory as possible of purchasing parts and the products to be delivered "Just In Time" per day planned.
The revenue growth from 2015 and the changing market forces the company to continuously assess the internal processes and routines. The extra floor space that is created at the rear of the building offers Lentink enough space for an additional industrial building. This gives Lentink the necessary scope for optimizing the forwarding, loading docs and logistics for the continuing growth in sales.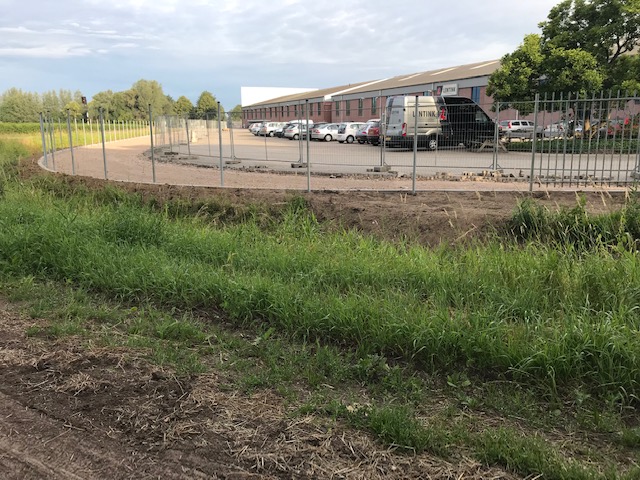 < / p>