« Terug naar overzicht
I-Pulse is digitizing the Lentink industrial floor
Saturday, December 7, 2019
From paper to digital everything.
I-Pulse helps Lentink digitize.
What is recorded about processes?
What have we as an organization already agreed together?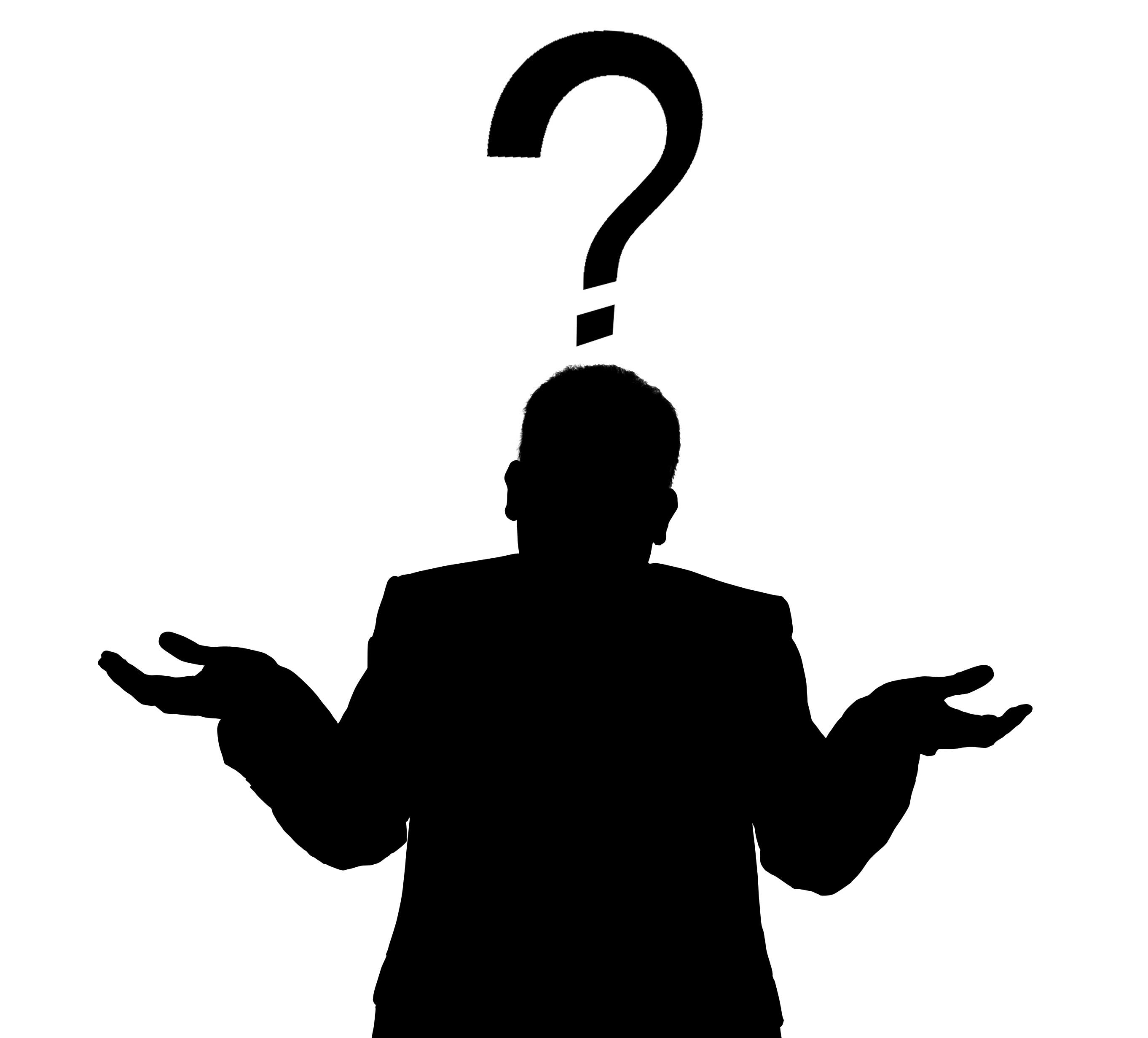 Everyone sometimes has a moment that you just don't know what we have already agreed. In an organization with many employees it often happens that people forget that we have already agreed and recorded all procedures, processes and related documents in detail.
How nice it would be that wherever you are in the company, at whatever workplace you are, you always have direct access to where all the answers to your questions are. In our case the "Lentink" quality manual (company manual), where all information regarding Lentink as an organization can be digitally retrieved at the touch of a button.
Whether it is a process flow diagram or a text document, all agreements and schedules that have been drawn up to serve as a guideline within an organization are immediately available to everyone. As a result, discussions about the organization are now a thing of the past. With the push of a button everyone working at Lentink has the right information available for immediate inspection.
At the start of the year, Lentink had already given the go-ahead for releasing the investment budget for working paperlessly within Lentink. (Lentink news item 20-11-2018)
A logical next step was to make it digitally accessible for everyone in the Lentink quality manual. All processes, agreements and process flows are described in the Lentink quality manual. (ISO 9001, ISO14001 and Ecovadis)
From environment up to and including Occupational Health and Safety, and from dealing standards to safety, all information regarding Lentink as an organization can now be viewed digitally on-line for everyone within Lentink.
After first presenting this topic and discussing it with management, we jointly decided to implement the digital handbook. Everyone thinks it is an obvious means to be able to immediately provide clarity to the persons in question where we no longer know how we had agreed and documented it together.
By means of a simple, well-arranged operating structure within the digital quality manual, every employee, including the executive staff on the work floor, can quickly get to grips with the structure of the digital display. Our people indicate that this too is a major improvement in order to simplify our daily business.
Because shopfloor, Isah7 (ERP system) and the quality manual are linked to each other, we can extract various information data from the system, such as;
quality figures per person, customer, product and date with time. Number of operating hours per machine per product, per hour, day week, month etc. Measurement data can also be easily extracted from the same system according to predetermined criteria. (such as: PPM numbers, SPC, CPK values and other information)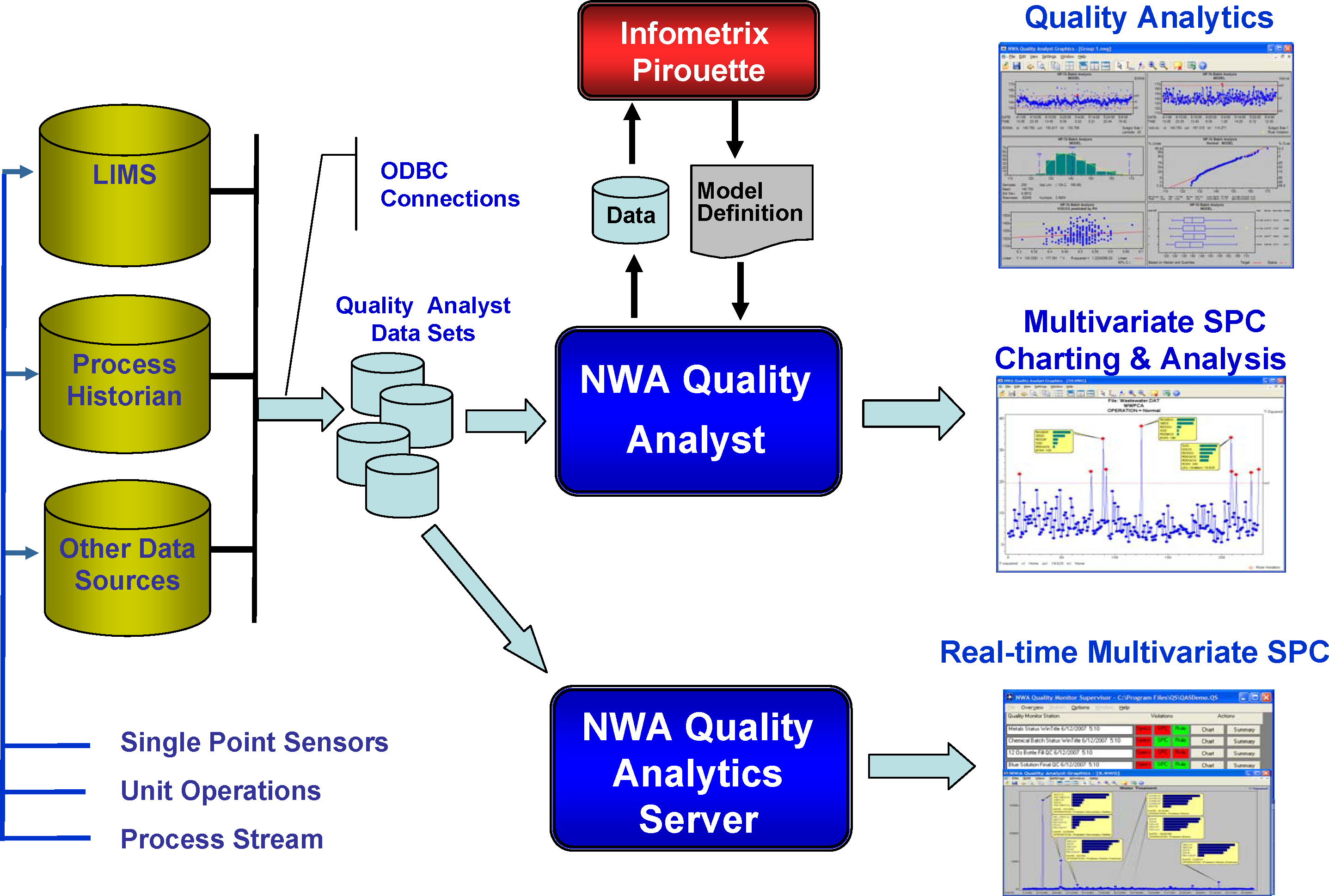 For Lentink as an organization, this is a pleasant development to have information and measurement data immediately available in real time. The employees of Lentink see this as a very welcome addition to be able to monitor and adjust the processes on a daily basis.
Lentink: constantly improving