« Terug naar overzicht
Corona virus measures
Wednesday, March 4, 2020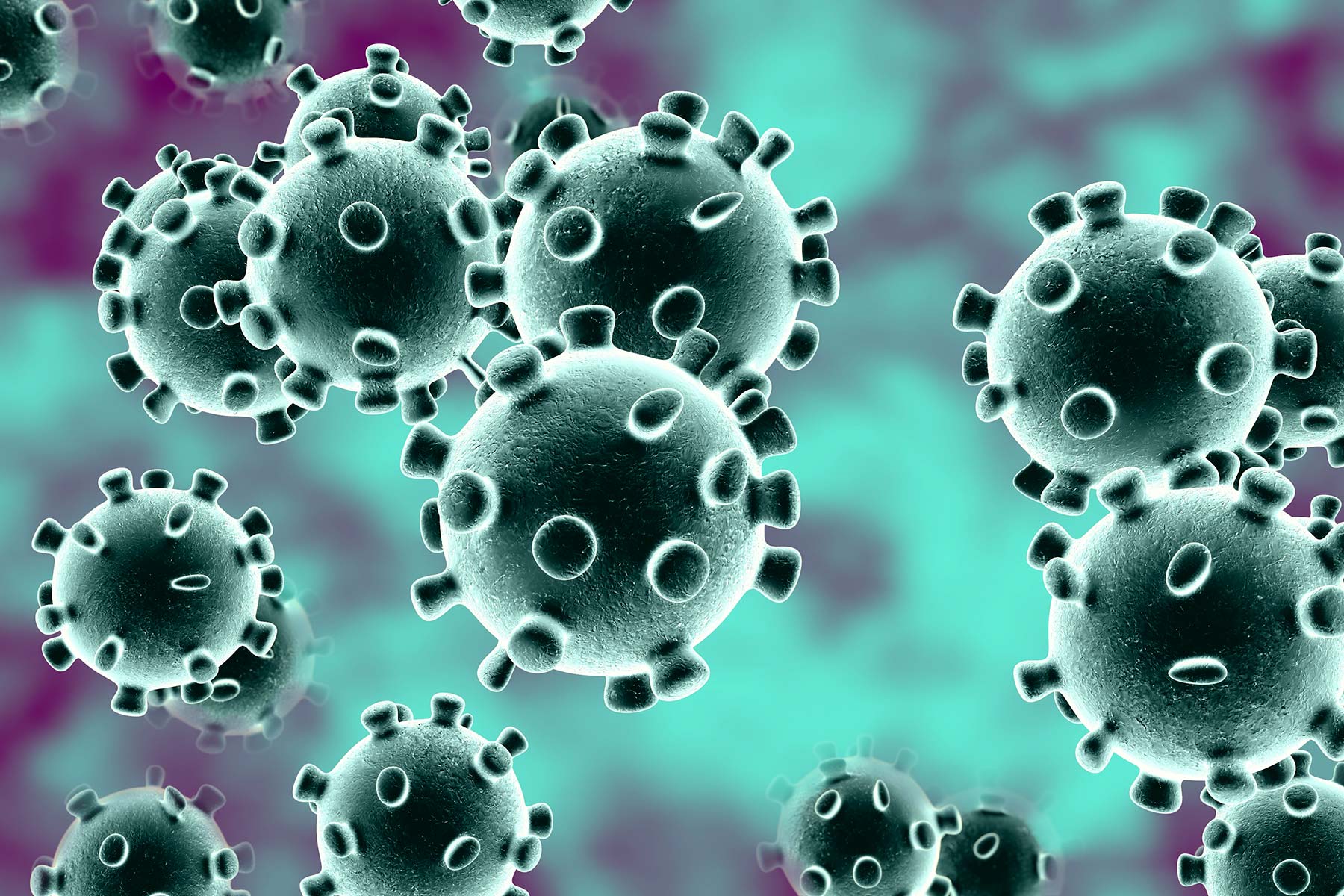 Dear,
With this letter we want to inform everyone about our policy regarding corona virus.
The corona virus (COVID-19) and the work
As you have heard on the news, the corona virus has now reached Europe and also the Netherlands on a larger scale. To avoid risks wherever possible, we at Lentink have initiated the necessary measures. As an organization we will do everything within our power to keep contamination outside our door to continue to guarantee deliveries to our customers as much as possible. By means of this letter you want to inform us briefly about this.
What is Corona (COVID-19)
Corona (Actually COVID-19) is an infectious disease caused by 2019-nCoV (SARS-CoV-2). The disease is characterized by flu-like symptoms that take on serious forms in some cases.
What are the symptoms?
The coronavirus causes a lung infection. The symptoms of the coronavirus are: fever, cold, shortness of breath and difficulty in breathing.
What do we do about that at Lentink?
Good hygiene is the most important thing to prevent contamination !! According to the RIVM, it is not necessary to wear a mouth cap. The institute does recommend:
regularly washing and disinfecting your hands,
dry your hands well with disposable wipes
Neatly cough and sneeze in your elbow and use handkerchiefs only once.
Keep the workplace and equipment at the workplace extra clean.
Keep the toilets extra clean and wipe off with disinfectants
Use paper handkerchiefs when you blow your nose and immediately throw it away in the designated waste bin.
Basically the usual measures to prevent the spread of a virus infection.
Extra measures at Lentink
Lentink is an international organization with contacts worldwide. Just like us, everyone has the opportunity to travel abroad to, for example, arrange things or celebrate a holiday. That is why it is necessary for us to take measures from the company to exclude the spread of the corona virus as much as possible.
The management assesses per situation whether a visit to a foreign or domestic customer or supplier is strictly necessary. In principle, the statement is not to go! Visits to places where corona has already been established do not by definition take place.
We have taken measures to limit direct contact with visitors and drivers with employees of our organization as much as possible and will take extra steps in this regard in the short term.
Special toilet areas are placed outside of Lentink to avoid contact with our people.
The blowers on our toilets will be replaced by dispensers with paper handkerchiefs.
Open trash cans on the toilets will be replaced by 'closed' trash cans
Dispensers with disinfectant will be available at various places in the factory.
So-called 'hard surfaces where there is a lot of contact with hands (think of door handles, faucets, handrails, switches) are extra and thoroughly cleaned by ladies of the housekeeping department.
All our customers, suppliers and employees are informed by means of a letter similar to this one.
For everyone:
When you visit our company, please follow the guidelines for the prevention of contamination as described above.
Please inform internally and externally your colleagues and companies with whom we do business together.
With all these measures we hope to prevent, as far as possible, a possible spread, both from the point of view of your health and our health, in order to guarantee the continuity of our business operations.
Sincerely
The direction
For more and up-to-date information, visit the RIVM website: www.rivm.nl