« Terug naar overzicht
New ISO certificates obtained
Wednesday, July 1, 2020

We are proud of achieving our new ISO certifications 2020.
In the recent period where people worldwide have been confronted with a pandemic that has affected us all as a result of this, we have slowly returned to normal "normal". Whatever difficult circumstances many people, family or businesses have faced in the past period, "normal" life continues, as far as possible.
Lentink has been able to continue producing in the past period, with regular management challenges in its path. The consistency in the strict management and delegation of the company has also ensured that our customers could continue to be supplied without experiencing any inconvenience. Outside of these "exceptional" circumstances, it should of course be self-evident that all "normal" processes within an organization continue to go ahead, as do the required certifications. In March of this year, Lentink obtained the GOLD certificate in the field of Corporate Social Responsibility (CSR) audited by Ecovadis, which we as an organization are very proud of!
"as an organization very proud"
In addition to the CSR certificate, Lentink also obtained the ISO certificates 9001 and 14001, which had to be recertified this year in June 2020. The certification was held by the gentlemen Jacco Kreukniet (for the 14001 certification) and René ter Horst (for the 9001 certification) from the agency Veritas from Amersfoort. Both gentlemen are provided with the necessary enthusiasm and positivity for what they are allowed to assess within a company such as Lentink. Given their experience of previous visits to Lentink in the past, it was exciting for both of them, as well as for the management of Lentink, to learn whether Lentink as a company could again take positive steps in a wide range of implemented (process) improvements. Both gentlemen are passionate about their specialization, Mr. Kreukniet has a solid background and knowledge of environment-related matters, while Mr. Ter Horst has a keen eye for business-related matters. Many employees were interviewed at various points about how processes are set up and covered at Lentink. Both gentlemen of Veritas expressed their appreciation for the great involvement and commitment of the employees at Lentink. The gentlemen were certainly pleased with the fact that even under the current circumstances caused by the pandemic, the employees at Lentink showed the necessary solidarity and the faith to persevere even stronger.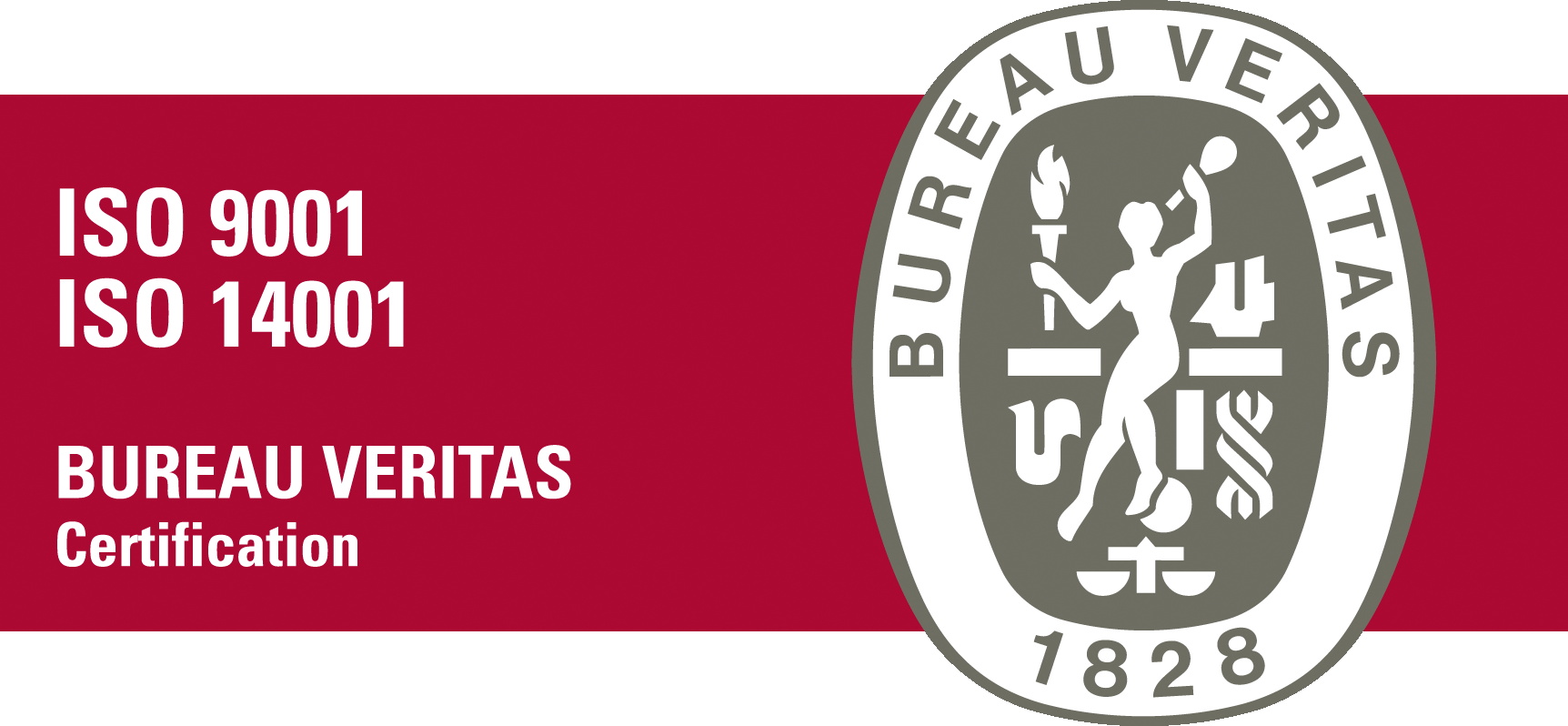 "We will not be fooled by this pandemic! We are even stronger out of this crisis that affects us all worldwide. "
It was therefore no longer a surprise to all of us that after these beautiful words, Lentink proved to have passed both certifications with flying colors. As icing on the cake, the gentlemen of Veritas announced that Lentink would from now on be nominated to be certified for the development of metal sheet metal products, which Lentink has now seen confirmed by the received certificates from their organization. We would like to thank both gentlemen of Veritas for their dedication, their positive advice and for obtaining our new certifications.
"the result of teamwork within Lentink"
Obviously, achieving the certifications is the result of teamwork within Lentink as an organization. Every manager, chef and employee, all of Lentink's colleagues contribute to this. By the efforts of everyone working within Lentink, we can be proud of the beautiful result achieved; a positive, beautiful, high-quality and clean company valued by customers.
On behalf of the management and directors of Lentink.