« Terug naar overzicht
Agnes has been working at Lentink for 25 years
Saturday, July 4, 2020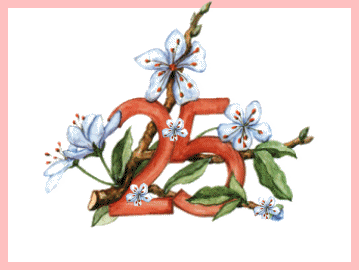 Agnes has been radiant at Lentink for 25 years, as if she has polished it herself.
It is raining anniversaries at Lentink. On Friday 3 July, Agnes Wierda was employed by Lentink for 25 years. Together with one of her triplets, she is responsible for the cleaning and the canteen. Something she enjoys every day. That fun also radiates every day, something that makes these ladies also loved by colleagues. Their social nature certainly comes in handy. Many colleagues have personally received a ticket from them in the event of illness or an anniversary, which is much appreciated.
Agnes: "25 years ago. Sometimes it feels like I've only been employed for six years or so. I enjoy going to work every day. At the time I started working in the eccentric pressing department. A wonderfully beautiful time. The department consisted of a nice team with a lot of togetherness. In addition to hard work, we had a lot of fun during that time. After work, we also went out every now and then to meet each other privately. After a few years I made the switch to another department within Lentink, the assembly. This consisted of entirely different activities. There I also ended up in a nice team, but eventually my heart went out to the housekeeping. When a colleague from the domestic service ended her work at Lentink to be able to spend more time at home on the farm, I took the opportunity and made the switch to an interior carer. Together with my sister, I make sure that our offices, toilets and canteen at Lentink are neat and clean every day, which she and I love to do. Now I work one day a week on the assembly and the rest of the time in the housekeeping. We have a wide range of tasks and everything has to be ready on time ("Woe if the coffee is not ready at the beginning of the break, then you have the dolls dancing") but because I have so much fun it feels not as busy ".
For several years, Daniël Lentink has been managing the day-to-day management within Lentink as the owner. Agnes about this: "I am happy with Daniel as director. He listens to us and if we ask or report something to him, at least he does something with it. He is very involved with his people, that was sometimes different in the recent past "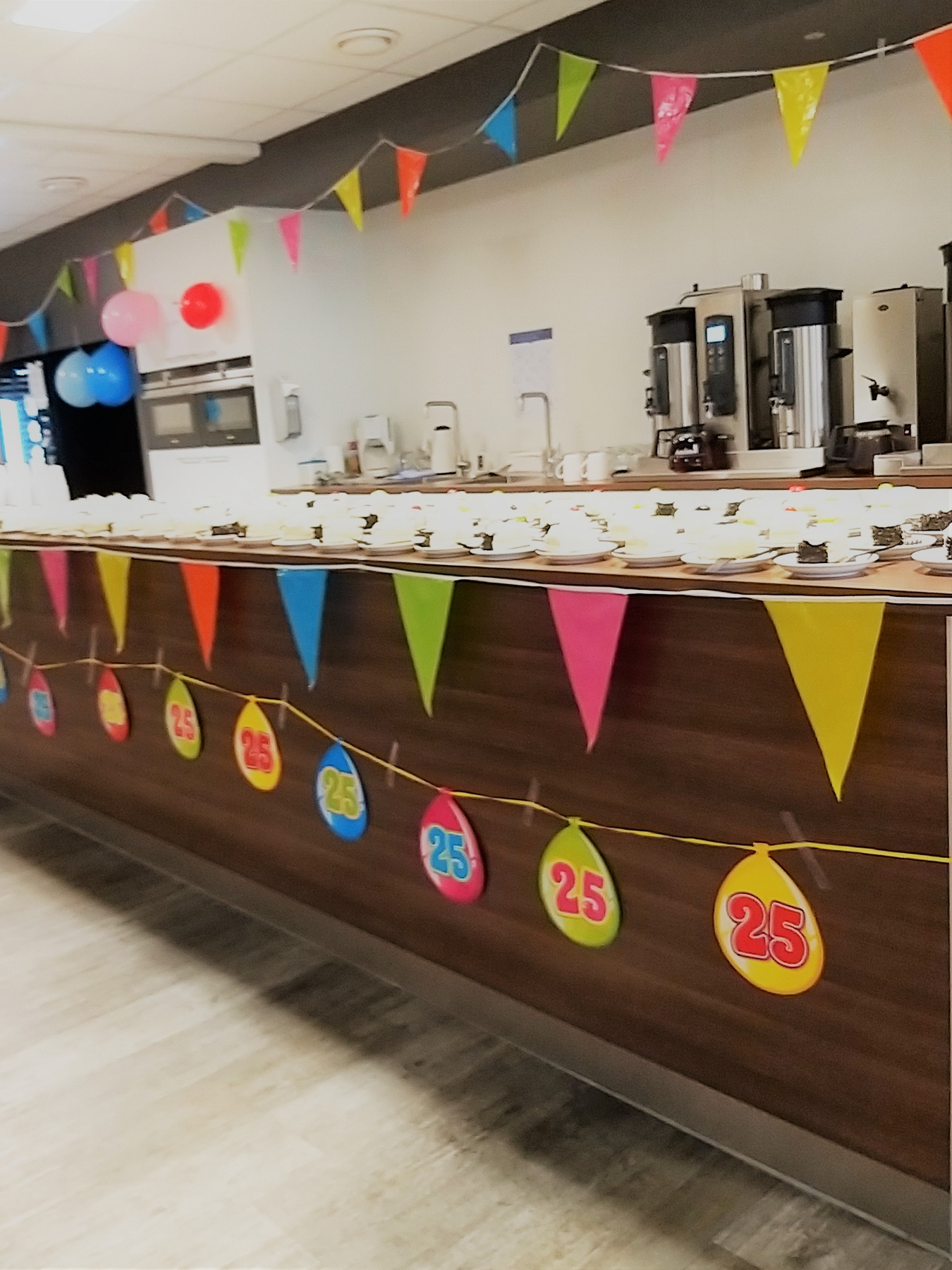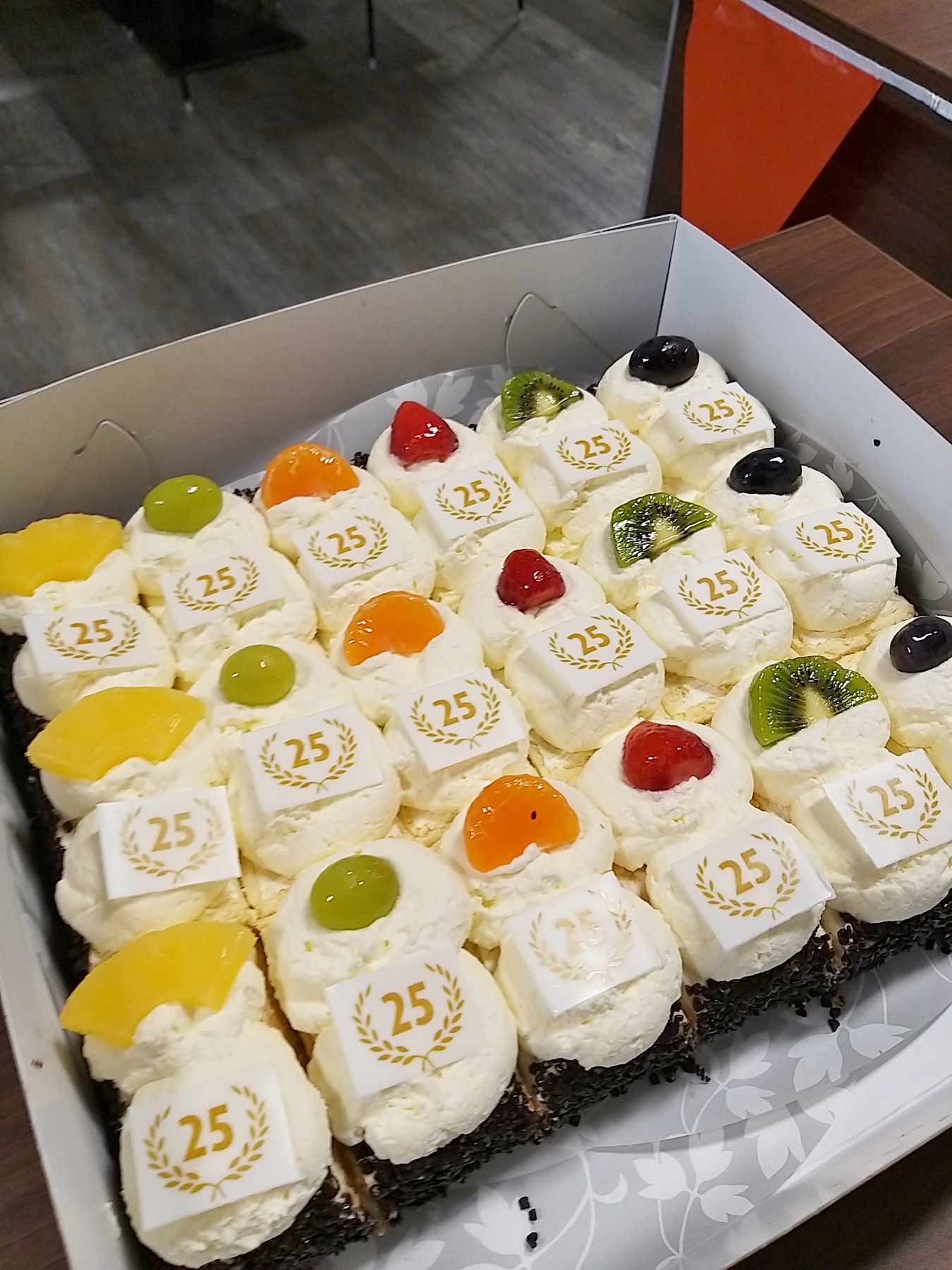 In 2017, as a company, we restyled and redesigned our company canteen. Prior to this, a survey was conducted around the company to find out what employees thought was important about their break at Lentink. Agnes says: "I am very proud of our beautiful atmospheric canteen. Warm colors and it looks very cozy now. We regularly hear this from new colleagues. They are often surprised that we as a metal company have such a beautiful canteen ". That people appreciate the canteen so much is certainly also a merit of Agnes. She and her sister ensure that everything always looks tip-top at Lentink.
When we ask Agnes about her plans for the future, she is clear: "I hope to be able to stay with Lentink for a long time. As far as I'm concerned until my retirement. Don't come to me to stop working sooner, I will continue until my AOW and pension. "
Agnes again from this place: also on behalf of all your colleagues "thank you for your boundless effort, cheerfulness and energy in the past 25 years! We hope to see you at Lentink for a long time "!
Obviously, Agnes also received an appropriate rating after 25 years of loyal service from the management!