« Terug naar overzicht
ATAG heating thanks Lentink
Friday, September 18, 2020

Atag thanks Lentink for extra effort.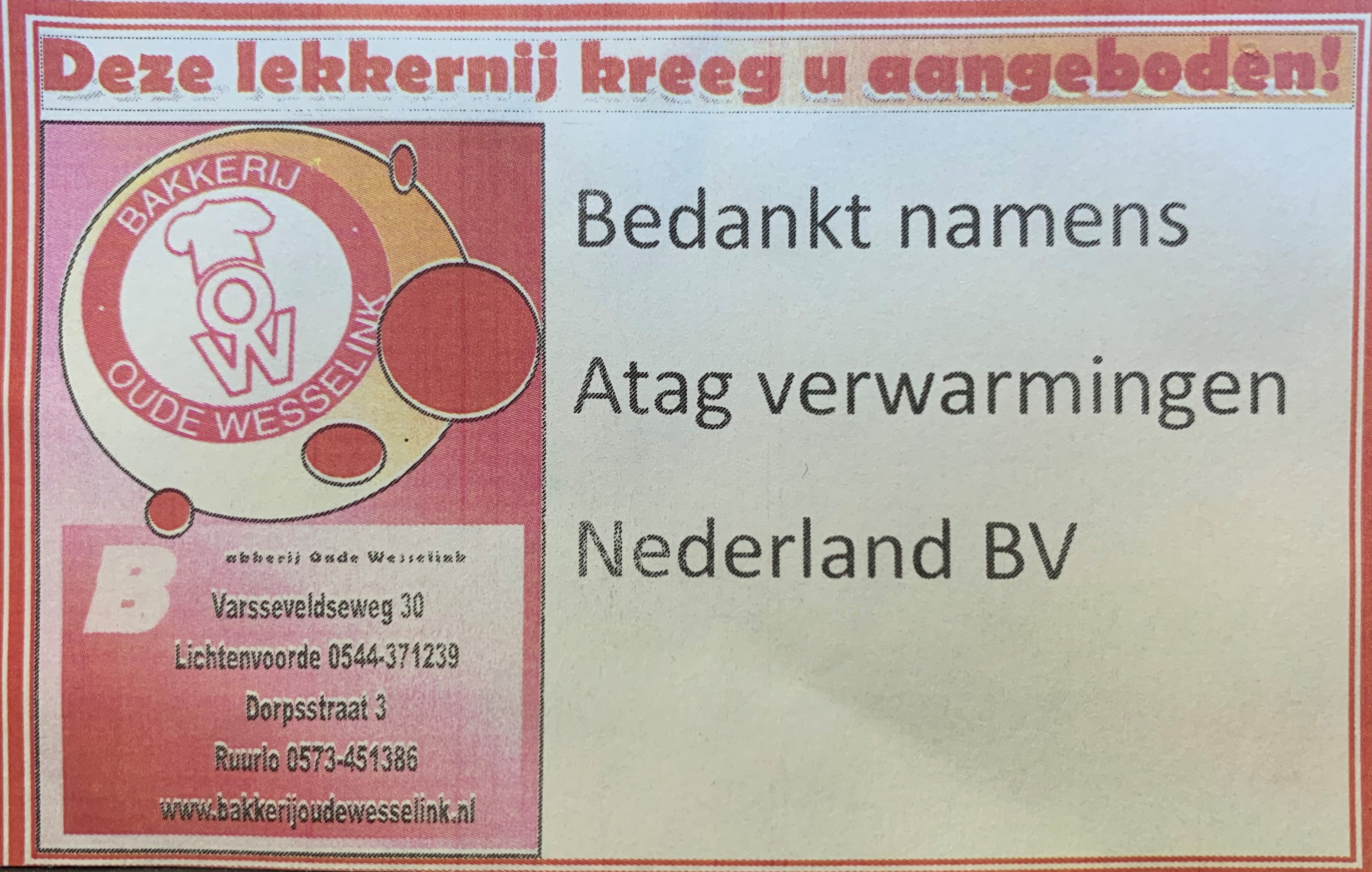 Lentink was spontaneously surprised today with a visit by management of Atag heating from Lichtenvoorde. For what reason was Lentink thanked by Atag, you may wonder?
These are strange times for most companies. What is still going to come our way and from when can we make real plans for the future again? How big will our sales be in the coming weeks and what will it look like for the weeks and months thereafter? Important questions that most of our customers have been working on in recent months and will unfortunately have to do so for months, because at the moment of writing there is no prospect of improvement yet. The corona virus has a social grip on us all. It goes without saying that these days people do not want to have larger stocks of products put away than usual, because it is completely impossible to estimate what the demand for products will actually be in the coming weeks. On the other hand, not being able to serve the customer's request is not a desirable situation for our customers. Our clients plan with the information they have at their disposal at that moment and look back to the market movement of previous years. However, in this corona time, especially that upcoming period can no longer be predicted. The customers of our customers are in this case also heavily influenced by what is brought about in society by the corona virus.
Just like in previous years, Lentink tries to think along and to plan with customers such as Bosch, BDR and Vaillant, also for ATAG in Lichtenvoorde. While ATAG's planning was based on the assumption that a certain quantity of products had been ordered in stock before the summer holiday, it was no longer valid shortly before Lentink's holiday. ATAG needed even more products than previously estimated by their own planning. Lentink gives its customers plenty of time before the holiday to give enough orders, so that their holiday period and after that will be sufficiently covered. Lentink thinks along with its customers because it is also in the interest of Lentink itself. Lentink is really closed during that holiday period. Lentink finds this important for its employees, but also for planned major maintenance on buildings and machines in those three weeks. At Lentink, a company closure is held every year in the summer period to be able to carry out major maintenance on the large, heavy presses and machines. Almost every year during this holiday period, new machines or production installations are also installed.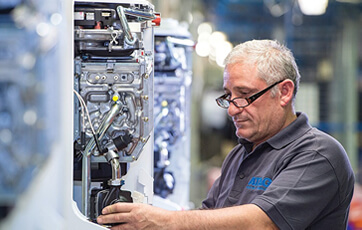 ATAG contacted Lentink just before that conscious business closure to report the increased product numbers immediately during and after the holiday. But given that the production at Lentink was already fully planned, and the employees of Lentink would then all go on vacation, a stock problem would immediately arise for ATAG. At the explicit request of the ATAG management, Lentink then tested what might still be possible in the first week of the holiday with regard to production capacity. But after a lot of phone calls, making new agreements with our suppliers, management, chefs and employees, the Lentink management was still able to keep production running in the first week of the holiday. This is very exceptional in order to be able to comply with the explicit request of the management of ATAG.
This spontaneous "treat" from ATAG is therefore very nice as a thank you to our management and employees for their extra effort during the first week of their well-deserved holiday period.
On behalf of all employees and management of Lentink, we would like to thank the management and management of ATAG for the pastry on offer, which has been consumed with great taste by every employee of Lentink.