« Terug naar overzicht
Surprise!
Wednesday, June 15, 2022
Daniël treated all Lentink employees today to a lunch according to their wishes.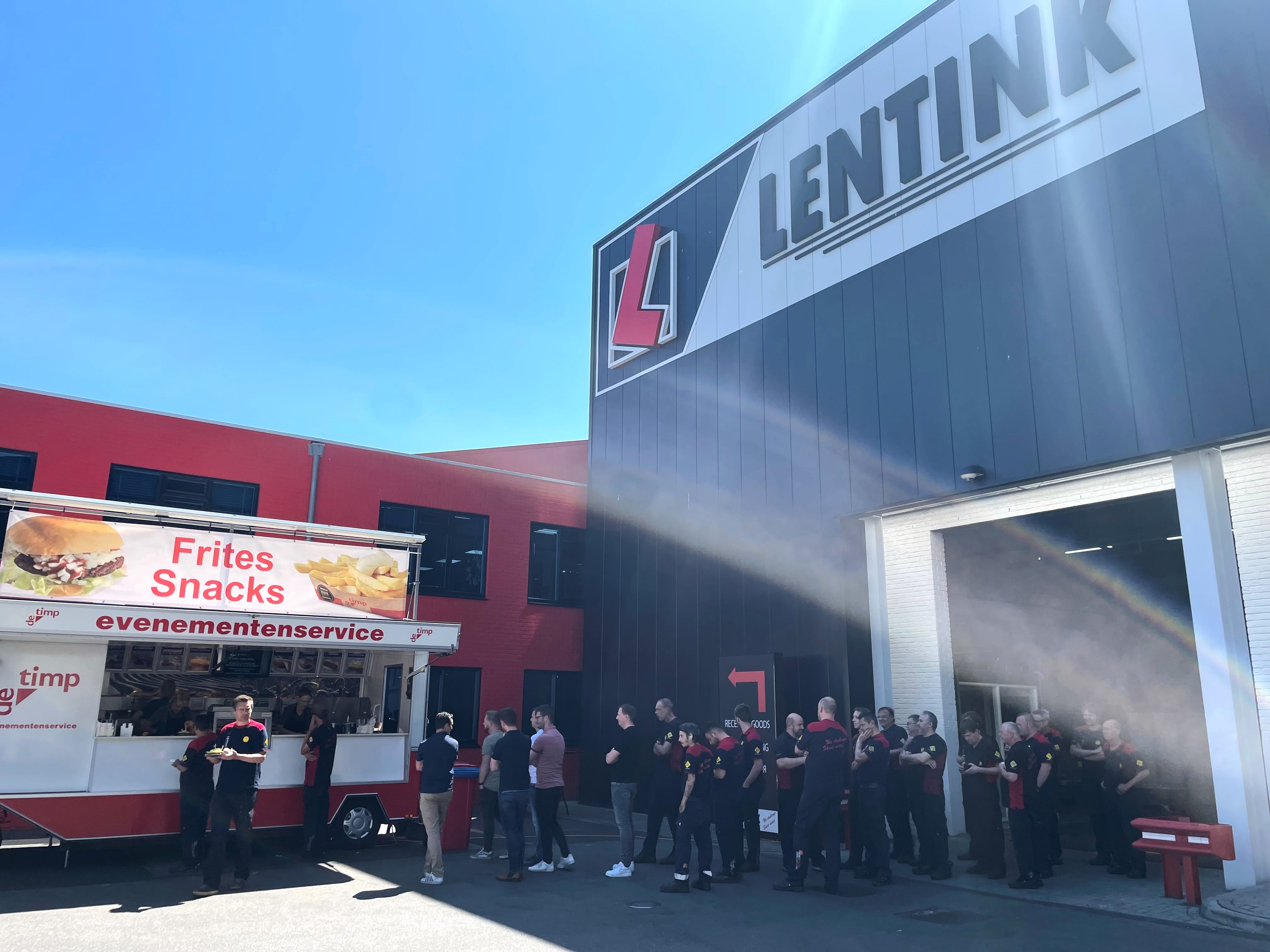 This year again, Daniël Lentink will treat all employees to a lunch of their own choice.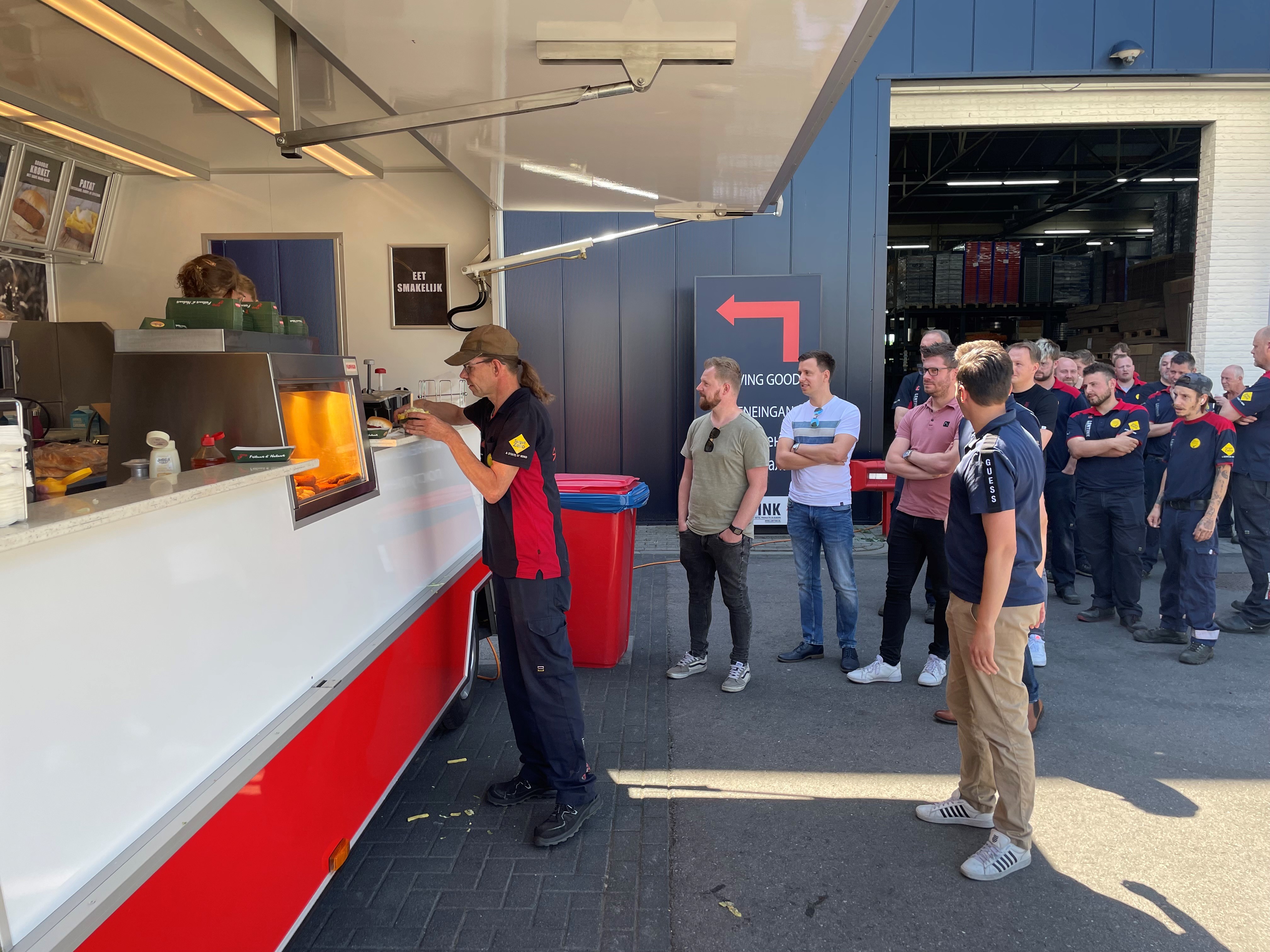 The lunch offered by "de Timp" was really perfect again. Super fresh sandwiches, with enough toppings for everyone, made the lunch taste good.
Daniël also indicates that he likes to offer his employees a surprise a few times a year. My people work hard and you can sometimes show that as an employer outside of the usual fees, right?!
These kinds of initiatives are also appreciated by my people, and that's why I do it. I have only heard positive things and many people have indicated that they find this worth repeating. The weather also made a positive contribution.