« Terug naar overzicht
Retired Gerard Kraaijevanger
Thursday, June 22, 2023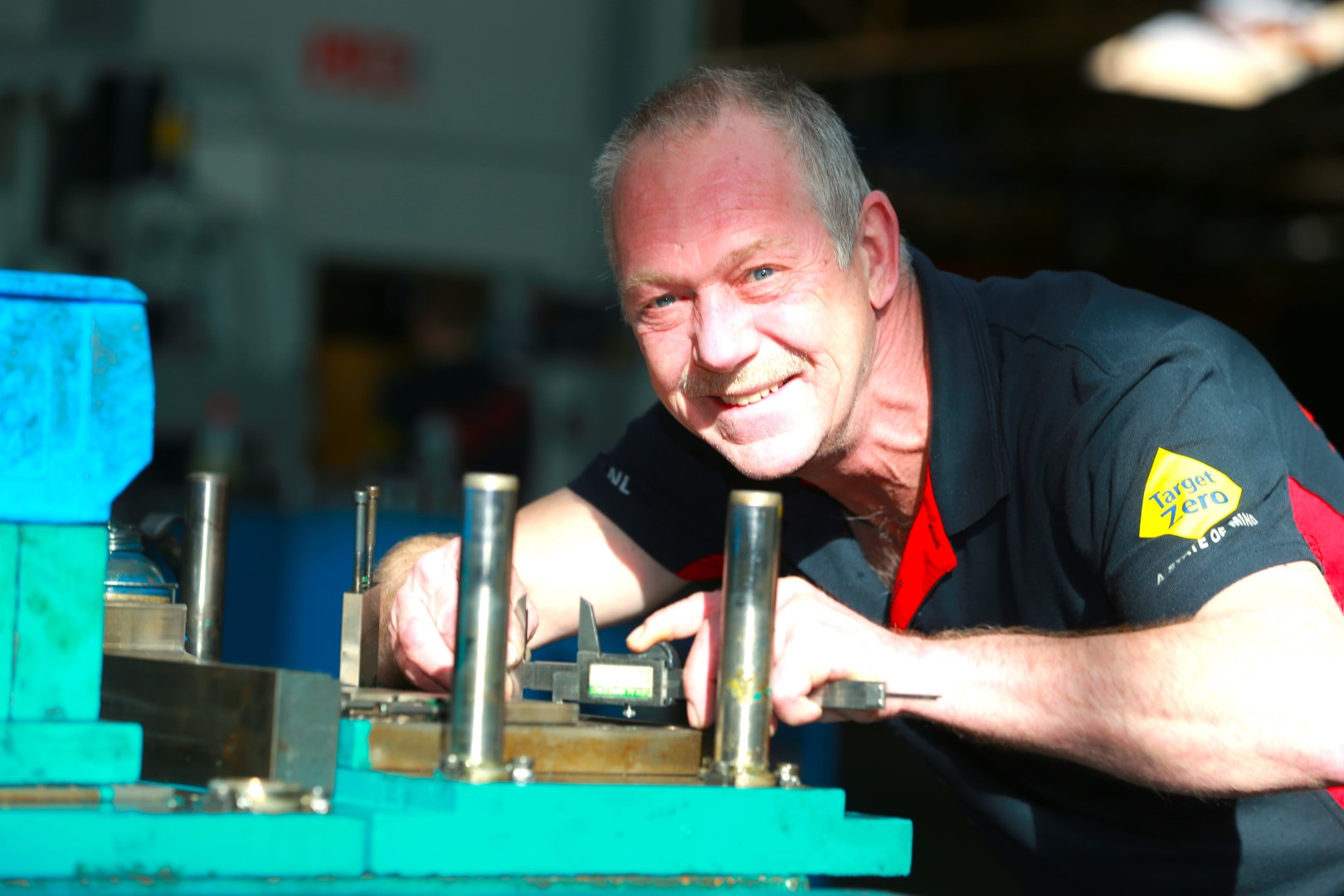 Gerard waves off.
It doesn't stop at Lentink. Today we wave goodbye to a colleague towards his retirement. This time it is Gerard Kraaijevanger, one of our experienced tool makers, who is enjoying his retirement.
Gerard joined us on October 1, 1999. With that he just does not reach the 24 years of service. However, if we add the previous period that he worked for us, Gerard will have passed well over 25 years of service. In short, Lentink worked for more than a quarter of a century in the tool making department!
In that period he has seen the Lentink company change and grow. What has always remained the same, however, is the importance of good and state-of-the-art tools. Gerard has always contributed to that. A man with technical expertise, experience, calm and reliable. And the fact that he is very precise in himself, came in handy in the beautiful profession of a professional tool maker. His daily contribution to our tools department will certainly be missed from now on.
We would also like to take this opportunity to thank him for his many years of loyal commitment to our company and wish him all the best for the future.