« Terug naar overzicht
INVESTMENTS IN LENTINK-TOOLSHOP
Saturday, January 27, 2018
lentink invests in its own toolshop.
we offer people with affinity of technology a chance to learn in practice the art of toolmaker, cnc milling, wire erosion or zinc erosion.
in the last three years, the management has focused within the organization after the acquisition on; production of resources, people and processes.
the heart of our organization.
previously as expected, we are entering the following phase and are now transferring our attention to technical knowledge in our plate processing industry.
the short of young enthousiastic technians in our manufacturing industry has committed lentink's management to decide its initiative to give interested people in sheetmetall technology the chance to follow a specific education in practice.
the schools and institutions where they could follow a technical training are no longer present, that's why lentink wants to give people the opportunity, to follow theory and practice under one roof.
we are proud that we can continue to remain our toolsshop with various techniques such as cnc wire cutting, cnc zinc erosion and cnc milling. a diversity of new quality machines for our own tools should be able to enable young people to develop their technical talents at lentink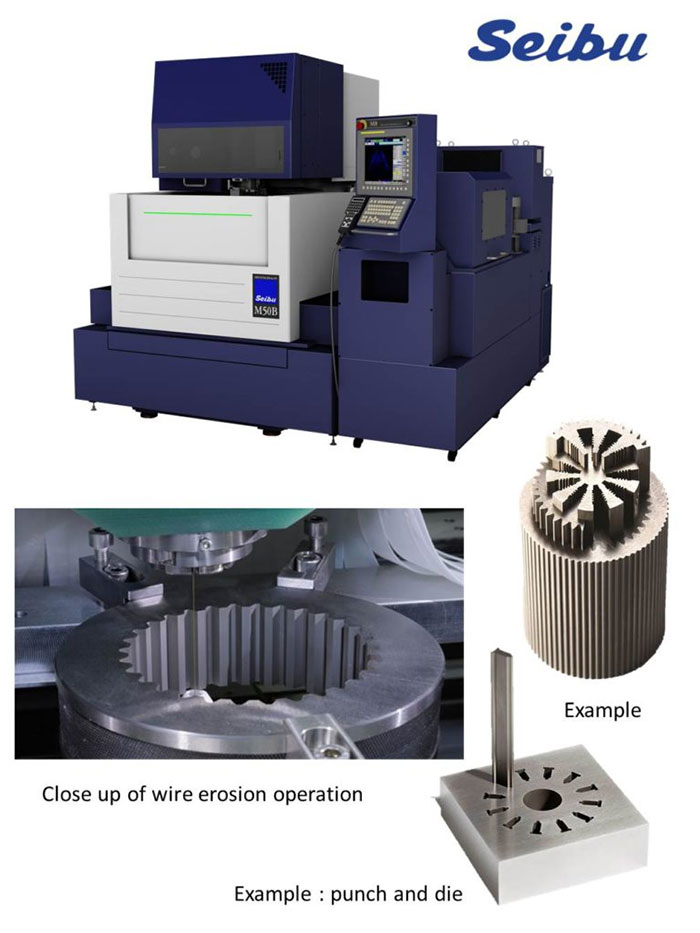 the toolshop will be able to give talent a possbility for lots of varieties as a springboard to a diversity of functions with specialization on the following steps in their personal career.
these people give lentink the possibility to upgrade their quality of the tools they will build new, maintain and do changes which will be taken into production at lentink.
this requires the necessary working experience, with a large diversity of manufacturing machines, including the technical problems. they will make it their own in the years to follow.
the toolshop will be re-established in the next two months, to offer multiple people an nice workspace.
if you would be interested after reading this news subject, you can return for more information to
jeroen gesink, lentink hrm.
tel: 0315-382130 or
mail to: jgesink@lentink.nl